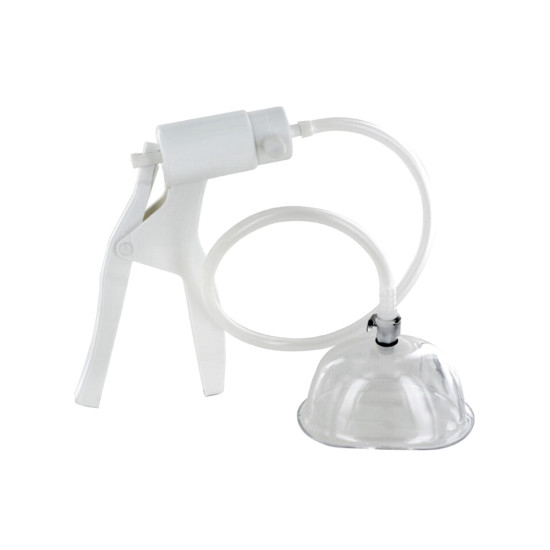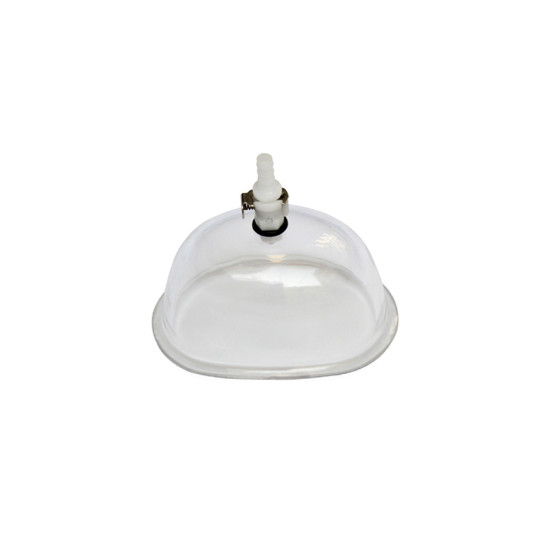 Are you a bit of a pussy? Well, you don't need balls to give our vvi Medical Airlock Pussy Pump a try. You may be supersensitive, but trust us; you'll love it!
Crafted from top quality, durable materials, this supreme set contains a trigger pump, pipe and cylinder, all of which are neatly packaged in a handy travel case, so you can take it with you wherever you go. Perfectly sized and contoured to sit over the va-jay-jay with ease, the cylinder has a rounded edge for optimum comfort, while enabling the perfect seal. The easy to use trigger pump puts control in your hands, so that precision pressure can be carefully and easily applied. Once you have found the perfect pressure, the pump can be disconnected, leaving only the cylinder in place. Now you can admire that swollen work of art. Why not make the most of that heightened sensitivity by stepping up your BDSM play, intensifying your sex play, or even enhancing your sadistic sensation play?
Snatch yours up today and you'll feel like the cat that got the cream! Choose from either the cylinder which is compatible with most vacuum pump systems or the complete kit.
Circumference 24cm (9.4 Inches)
Height 9.5cm (3.75 Inches)
Inner Diameter Cylinder: 9cm (3.54 inches) 6.6cm (2.6 inches)
Insertable Length Cylinder: 4.44cm (1.75 inches)
Length Hose: 50.5cm (19.88 inches)
Overall Diameter 8.5cm by 11cm (3.3 by 4.3 Inches)
Width 8.5cm (3.35 Inches)
Controller Hand held pump (kit)
Contents Cylinder or cylinder, hand held pump and hose
Colour Transparent
Material Polycarbonate